Overview
The Educational Policies Committee asks colleagues to use these guidelines when creating syllabi for course proposals. These guidelines may also be useful to faculty who are revising or enhancing syllabi.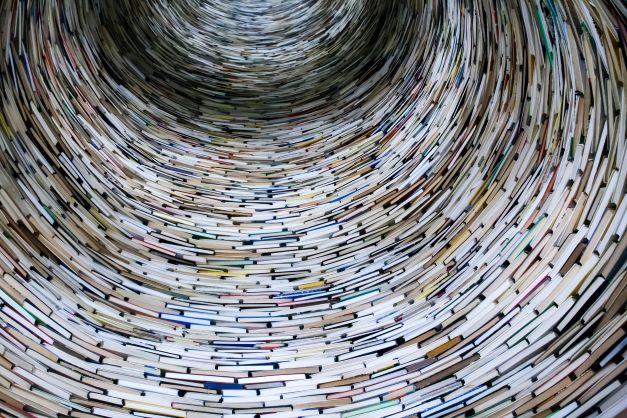 Syllabi at Kalamazoo College
Requirements
A detailed course description, including course title.
Learning outcomes and goals.
Draft timeline of quarter, including schedule of readings, assignments, exams, and events that occur outside of scheduled class time.
Planned types and number of assignments, exams, and other tasks on which students will be evaluated.
Grading scale, including how final grades are determined.
Accommodation Statement – please see the Resources for Students with Disabilities website.
Religious Accommodation Statement – please see the Office of Religious Spiritual Life website.
Academic Integrity Statement – please see the Student Development website.
Attendance and tardiness policy.
Late work policy.
Required texts.
Faculty member's name, office hours, contact information.
Recommendations
Planned pedagogical techniques.
Grading rubric for lab work.
Rubric for attendance and class participation.
List of relevant Learning Commons resources.
Number of office hours.
Estimate of the weekly hour time commitment outside of class.
Land acknowledgement statement.
Policy against harassment.